Finding Your Holiday Self-Care Strategies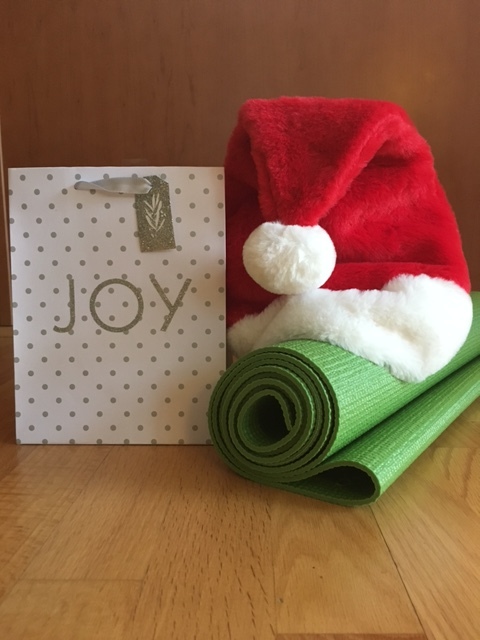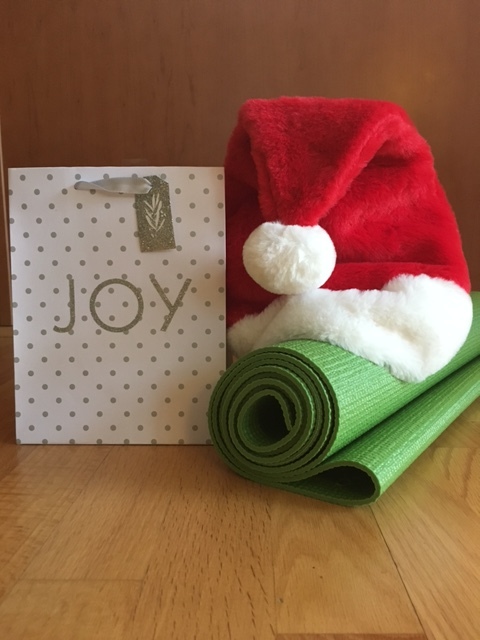 sold out
Finding Your Holiday Self-Care Strategies
Though a joyful time, the holidays paradoxically often bring more stress. Whether you struggle to maintain your healthy diet and exercise routine, get overwhelmed with all of the seasonal additions to your to-do list, suffer from strained family relationships, or simply feel down despite the jubilant sights and sounds around you, uncover personalized self-care steps that will help you stay healthy and happy through the holidays. This three-hour workshop will include gentle yoga postures, meditation, journaling, discussion, and coaching activities, and a toolkit you can take with you.
When: Saturday, December 2, 2:00-5:00 p.m.
Where: The Yoga Circle, 401 W. Ontario, Suite 210, Chicago, IL.
Who: All levels welcome.